SP Module 1
Take the first step towards transformation.
We call it "Awakening the Field" because anyone who does this module will come out with a dramatic shift into deeper dimensions of experience. 
When you take Module 1 of Spiritual Psychology with Bart ten Berge and Georgi Y. Johnson, there is always a profound deepening into the core of experience, which allows an expansion of awareness and direct evidencing of the healing impact of consciousness.
For some, Module 1 gives the shift they've been waiting for. For others, it is the start of a holistic adventure into the immense empowerment and freedom in form given by the experiential pathways of the Spiritual Psychology Education.
Check out the 7-Year program
"It's like I lived my whole life in a turret, and then I find this house has floors, doors, windows, depth, dimensions. It's suddenly very exciting to be alive."
1
---

Learn to open to deeper dimensions through the core meditation.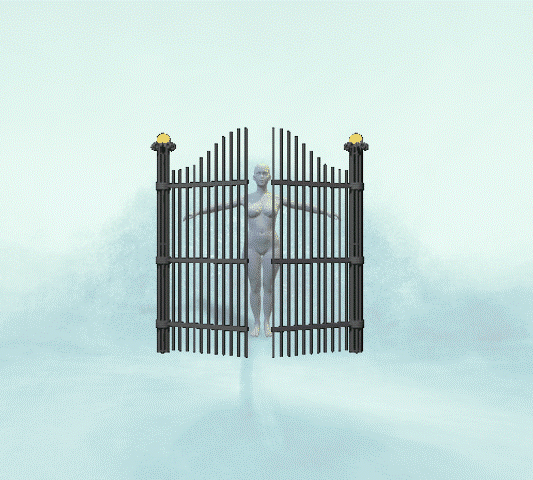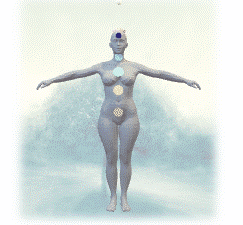 2
---

Contact the universe of the Chakras and the information highways between them
3
---

Healing principles through the holistic field of experience - body, heart and mind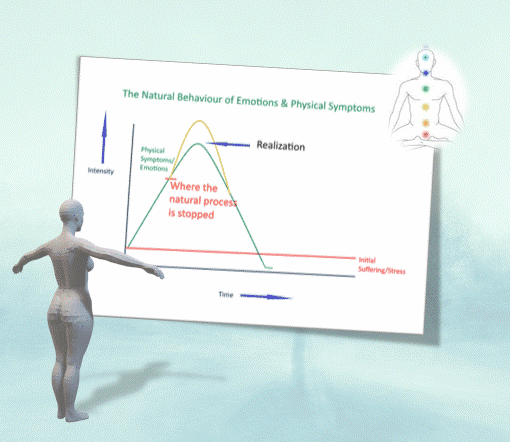 4
---
Enjoy the support, personal connection, and mentorship of Bart & Georgi, your group, and the wider I Am Here community
 

"
Your happiness is our happiness. No-one else can do "you" That's why you are so precious to us.


---
JOIN NOW
Check out our growing community

"
Georgi & Bart are like rocket scientists in the area of inner growth. There is no-one else like this out there.  

-Meghan Griffith

"
Don't think twice. You will come out knowing yourself better, and being yourself like never before.

-Kevin Bennett

"
Thanks to these Modules, I have found my true direction in life. Thank you, thank you, thank you.

-Brigid Lane
Frequently Asked Questions
Are group classes or one-on-one coaching more effective?
How will course materials be delivered?
How quickly can I expect results?
Do you offer a money-back guarantee?